The Colman Pool - West Seattle
First day of Spring...300 cloudy days a year and let it be known I'm ready for some sun.  And some vitamin D and even more so, I'm ready for the local saltwater pool to open.  I started swimming last year and found this pool at the referral of our Art Director, Kate. It's a hike to get there - literally - but it's so worth it.  Saltwater is pumped in from Puget Sound and cleaned and filtered and it creates such a luscious pool. There you are floating around looking out the surrounding glass windows onto snow capped mountains, the sound and if you're lucky an Orca or two. There is a series of artwork in our Budget Editions line that reminds me of the floor of the pool as I swim and soak up enough sun to get me through another 9 months of clouds..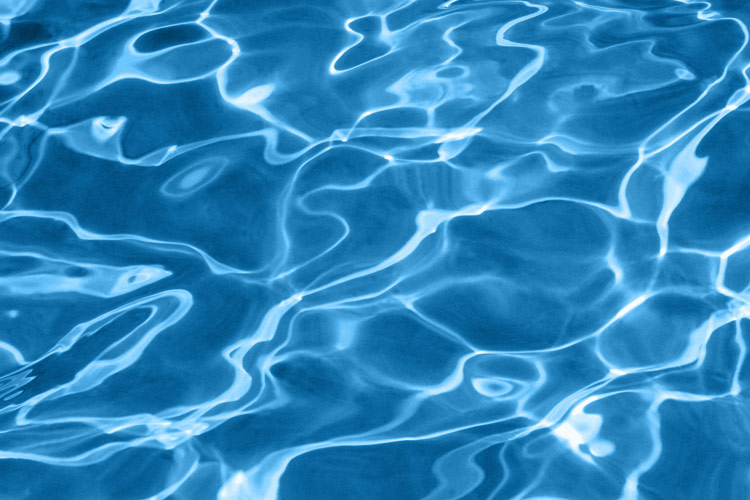 Elliott-82588 Pool #7 of the Elliott Pool Series
The series of water imagery by CJ Elliott (BED) is so clear and so soothing - it could go in a healthcare setting...in an office...anywhere where someone wants to remember a pool or their trip to Fiji or...perhaps to decorate their guest house in the Hamptons as seen below in these stills from Royal Pains on USA. The series follows Hank Lawson, a young emergency room doctor who, after being wrongly blamed for an important patient's death, moves to the Hamptons and becomes a reluctant "doctor for hire" to the rich and famous.
Royal Pains - HankMed - Boris's guesthouse
Only 3 more months until the first day of Summer and I can enjoy the sun reflecting on the bottom of the pool!